CoRover®, an award-winning Conversational AI Platform, is used by 150 Million+ users (10 Billion+ interactions). This managed ChatBot as a Service (CaaS)® has Video, Voice, Text Chatbot based on Artificial Intelligence (AI), Machine Learning (ML) & Natural Language Processing (NLP), for enterprises.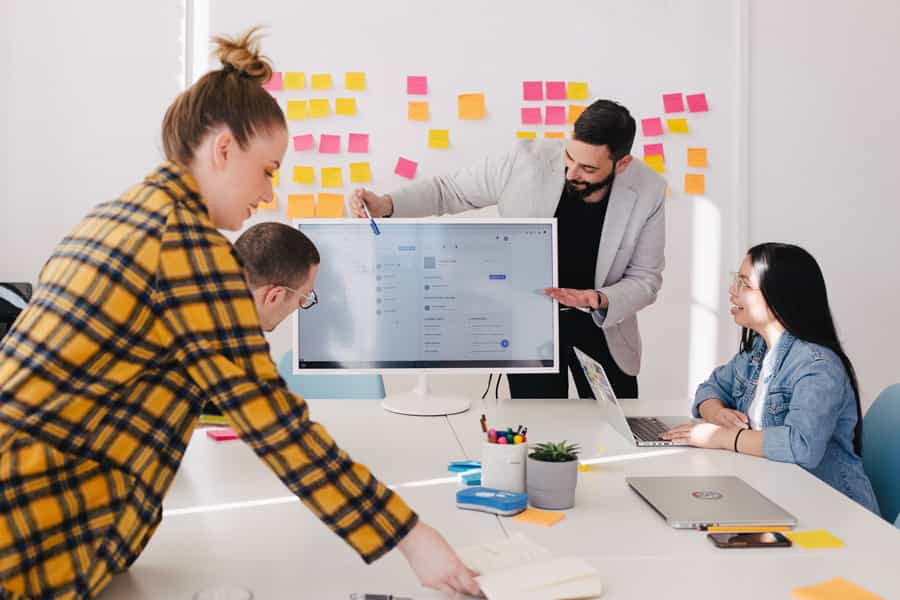 At CoRover, we believe the digital future can blend convenience and speed, with a personal and human touch. People should be able to communicate with companies, systems and even smart machines, in the same way they'd talk to friends and colleagues. From that idea, we built a family of products that let companies harness the power of AI chatbots.
CoRover provides an enterprise-grade, end-to-end conversational AI platform that can be deployed on-premises or to the cloud that allows companies to quickly and easily build advanced chatbots without sacrificing privacy, security or compliance. Our bots make digital interactions faster and more human, and make work simpler and more efficient.
Over the years, CoRover has emerged as a preferred conversational AI provider for Global 2000 companies. We've partnered with leading ISVs and global system integrator to help companies complete their digital transformations by leveraging the power of enterprise chatbots.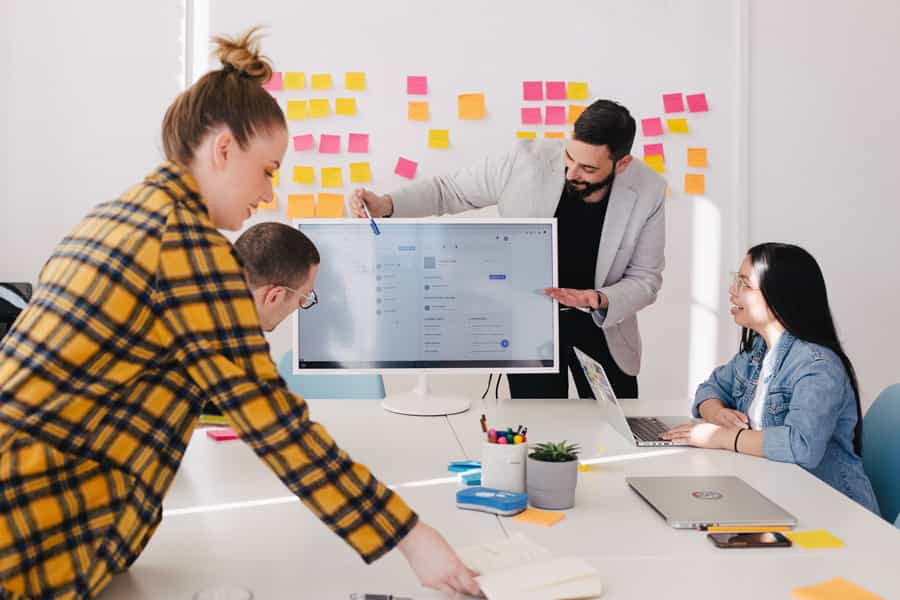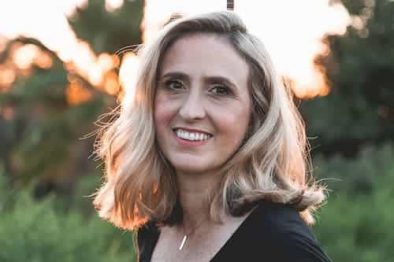 Sheryl Graham
Chief Operating Officer
Sheryl oversees the firm's business operations including sales, marketing, business development, and communications.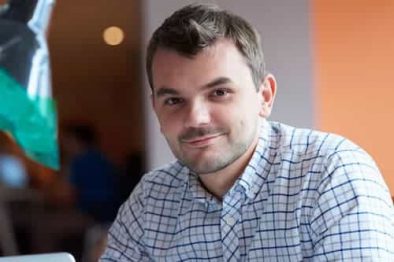 Chris Anderson
Chief Product Officer
Chris leads Product Management, Design, and Marketing functions globally. He is responsible for the core products and features.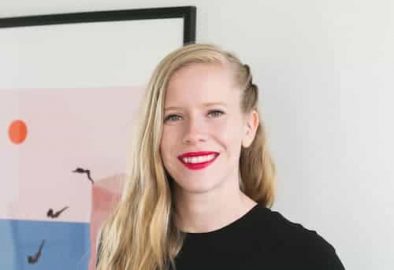 Susan Cox
Chief Financial Officer
Susan is Chief Financial Officer at Stratus, where she leads the finance, facilities and information technology teams.