Google Business Messages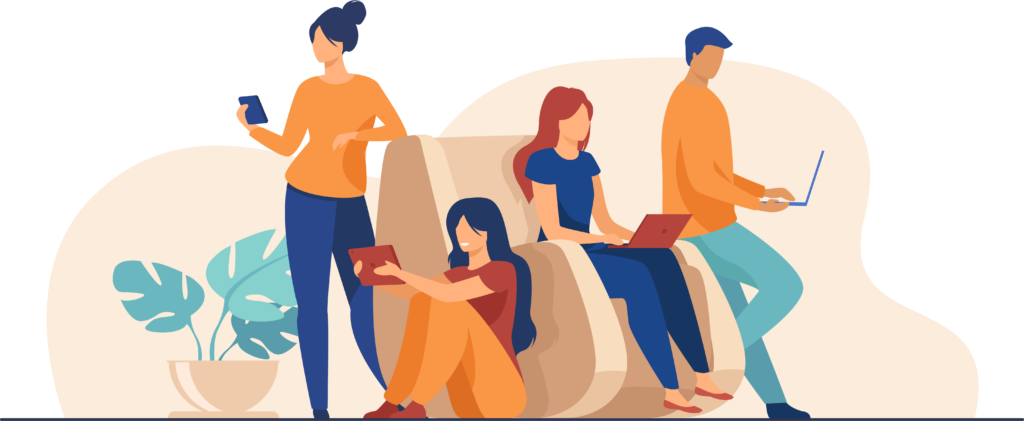 Why Google Business Messages?
There are 8.5 billion Google searches happening daily. 75% of consumers prefer to engage with brands over private messaging channels rather than over traditional channels.

• Google's Business Messages enables the chat option for the business listings of brands on Google Search results, Maps, and Google Ads.
• Google's Business Messages can help route calls to chat, increase sales, and improve customer satisfaction.
• Google's Business Messages will allow you to meet your customers where they are at their moment of need.

Help Businesses and Users meaningfully connect
Google Business Messages, powered by CoRover.ai
Besides enabling the "Messages" button in the listing for search, maps, and ads, CoRover can now provide live agent support, product recommendations, schedule appointments, make purchases, complete payments, and many more.
01. Expand your market and connect with new customers.
With Google Business Messages, you can interact with customers and reduce friction.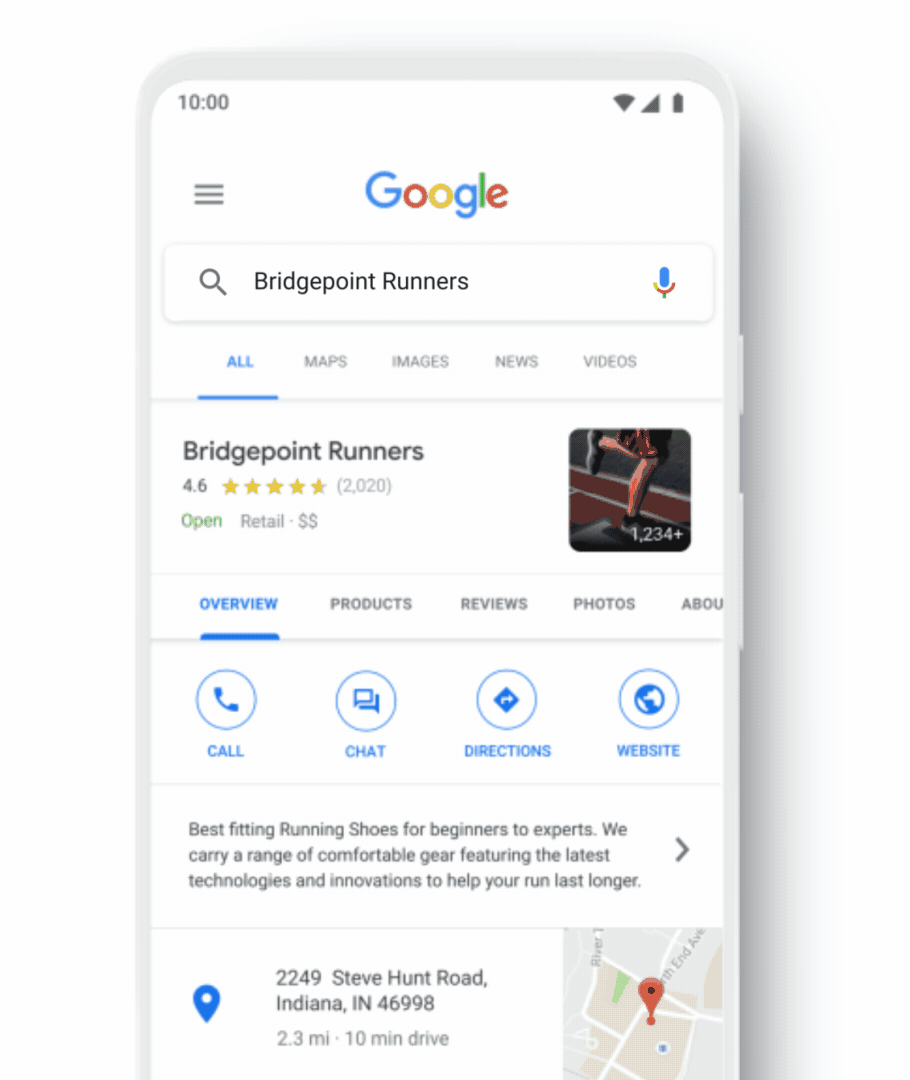 02. Increase sales by creating digital customer experiences.

With Conversational AI chatbots for GBM, you can now sell or buy directly to your customers without any human interaction.
Key use cases
Account offerings
Mortgage rates
Insurance policies
Apply and open new accounts
Product search/selection
Report lost cards
Transfer funds
Set up savings plans
Branch capabilities
Key use cases
Confirm services
Book appointments
Check health guidance
Book telehealth calls
Change appointments
Organize deliveries
Key use cases
Online
Product search/selection
Order confirmation and shipping
Queue tracker (wait times)
Promote special offers
In-store
Product location (store aisle)
Consult an expert
Book store appointment
Inventory lookup/availability
Key use cases
Search inventory
Make reservations
Check bookings status
Change a reservation
Loyalty program offers
Key use cases
Check delivery times
Change order details
Track a package
Find pickup locations
Key use cases
Purchase new device
New or upgraded service
Schedule in-store visit
Book home appointment
Troubleshooting support
Applications
Usage alerts
Compare plans
Bill payment
Key use cases
Explore inventory
Car option/availability
Pricing quotes
Schedule test drive
Key use cases
Search for agent
Book in-office visit
Explore inventory
Schedule tours
Google Business Messages FAQs